Beauty meets Science
By Winnie Pang
0 comments
Celavive skincare fights the appearance of aging with the best of science and nature 
Skin science has shown that the appearance of youthful, healthy skin can be preserved or renewed with the use of the right beautifying ingredients. These plant extracts, nutrients, and peptides are some of the key ingredients found in Celavive products.
Two exclusive technologies found in Celavive products deliver visible improvements in the appearance of visible expression lines, wrinkles, dullness, and sagging.
CELAVIVE CELL-SIGNALING COMPLEX SIGNALS HEALTHY SKIN-CELL ACTIVITY FOR YOUNGER-LOOKING SKIN
Nourish your skin's natural processes that defend against visible aging with the Celavive Cell-Signaling Complex. InCelligence Technology® uses targeted botanicals and bioactive peptides to support cellular communications that promote a beautiful, younger-looking appearance. By working with your skin cells, this powerful complex delivers results that are unique to your personalized beauty needs.
Found in:

 

Perfecting Toner,

 

Hydrating Eye Essence,

 

Vitalizing Serum,

 

Replenishing Night Cream,

 

Replenishing Night Gel,

 

Hydrating + Lifting Sheet Mask
CELAVIVE OLIVOL BOTANICAL BLEND DELIVERS DEEP HYDRATION FOR A HEALTHY LOOK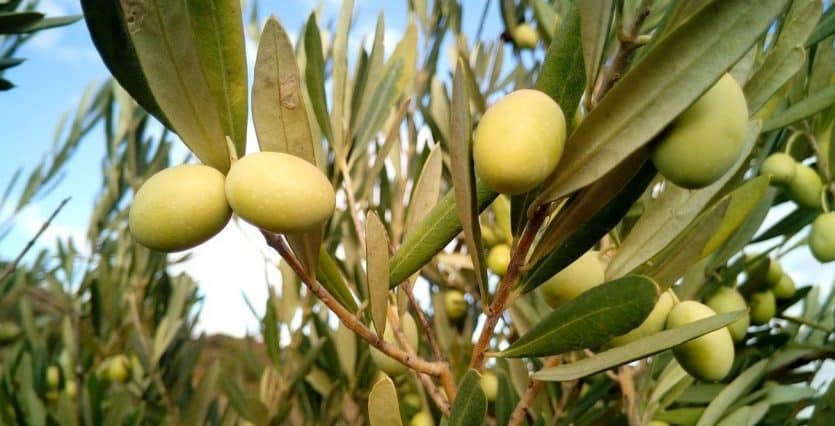 Reveal your natural radiance by replenishing deep hydration to your skin for up to 24 hours with the Olivol Botanical Blend. The patented olive-fruit extract plus watermelon, apple, and lentil fruit extracts work together to support your skin's natural moisturizing processes. In only one use, skin looks plump, smooth, and youthful.
Share this